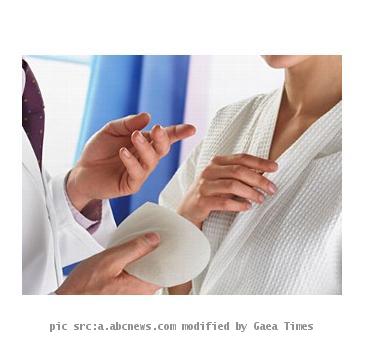 NEW YORK
- A woman in the US has been awarded 3.5 million dollars after a botched boob job ruined her life.
Forty six year old Maria Alaimo, from Staten Island, had undergone a plastic surgery in 2003, but it turned out to be disastrous.
Dr. Keith Berman botched the breast lift and augmentation leaving Alaimo in an embarrassing condition known as "double bubble deformities."
"It appears like there's two breasts [on each side] stacked on top of each other," the New York Post quoted Alaimo's lawyer Michael Kuharski as saying.
The botched surgery had a negative impact on her marriage.
Kuharski added: "She slept in a different room, she's depressed, she lost her self-esteem. She ultimately pushed her husband away to the extent that he filed for divorce."
However, Alaimo hopes she will be able to inspire other women like her to come forward.
She said: "I hope this will give other women in the same position the courage to come forward."