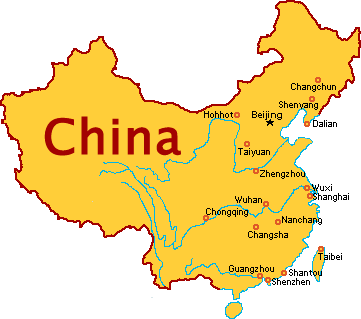 Chinese cops in Taizhou, Zhejiang province, have caught a set of identical triplets using one driving license.
The case came to light after Su Wei, one of the three brothers, was caught last Tuesday driving an overloaded truck with a suspicious driving license, which belonged to his older brother.
His lack of confidence prompted traffic enforcers to continue their initial line of questioning.
With his hands shivering, Su immediately confessed that he was carrying his brother''s license.
He also described how he and his brother Si Haiyong always used their elder brother Su Haichang''s license, reports the China Daily.
All three are said to have similar physical appearances.